Hydrophilic Non Woven Fabrics
Hydrophobic and Hydrophilic: What is the difference between hydrophobic and hydrophilic? Well, that is simple. Hydrophobic is "water – repelling" and Hydrophilic is "Water – Loving". A Way to remember what Hydrophobic and Hydrophilic means is remembering that the word Hydro – is Greek for "Water". Then – Phillic means in Greek, "Loving" and – Phobic means "fearing". And that's the difference between Hydrophilic and Hydrophobic.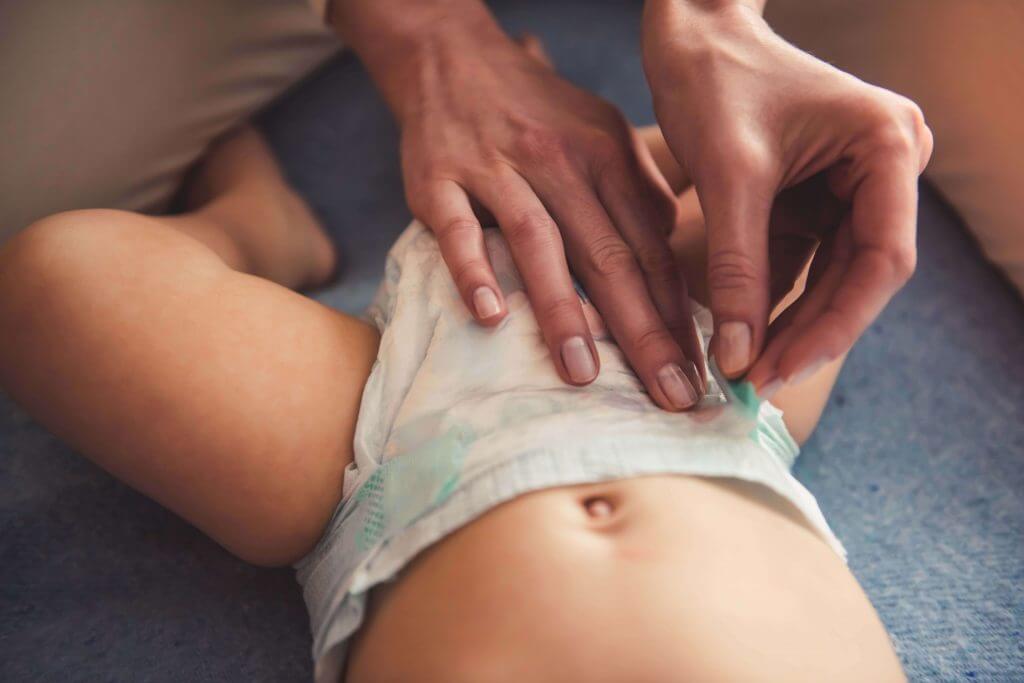 Features of Hydrophilic Non woven Fabric:
Light weight and soft feeling
Enables earlier seeding hence larger yields
Excellent Water absorption
Excellent strike through re-wet properties
Free from chemical agents
Dermatological nature
Soft on sensitive skin
Ensure comfort wear, dry and safe
Excellent run-ability on modern high speed machine
| | |
| --- | --- |
| GSM Range | 7 To 200 GSM |
| Width of fabric | 50 to 3200 mm (as per order) |
| Length of roll | As per GSM & order |
| Colour of fabric | All Colours |
| Available in | Roll form |
Leading hydrophilic non woven fabric manufacturer & Supplier in India
Types of Hydrophilic Non woven Fabric:
Hydrophilic S Non-woven Fabric
Hydrophobic S Non-woven Fabric
Antimicrobial S Non-woven Fabric
Extra Soft Non-woven Fabric
Antistatic Non woven Fabric
Application of Hydrophilic Non woven Fabric:
Diaper (Baby and Adult)
Face wipes
Famine Sanitary Napkin
Bed sheets (Hospitals, Railways, and Buses etc.)
Spa product
Medical Disposable
Other hygiene product

Rajshree Group of Industries, one of the highly acclaimed and largest producers of India stand first in Reputed Manufacturers, Suppliers and Exporters of premium-quality Non-Woven Fabrics, Quality is at the core of our operations and all employees, procedures.