Oxo Biodegradable Non Woven Fabric
It contains pro-oxidant catalysts that helps in Oxo-Biodegradable of the fabric through two step process of oxidation and subsequent bio-degradation during land fill. The product complies with required directives. This product confirms to following standards for Oxo biodegradability.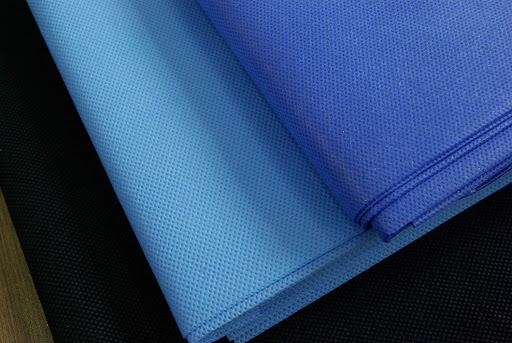 Features of Oxo Biodegradable Non Woven Fabric
Reduced Pollution
Soft Feeling
Eco friendly & Recyclable
Cost effective
Light Weight
Air Permeability
Harmless
Standards

Results

ASTM D 4355

Degraded within 70 hours of Exposure

ASTM D 6954

Abiotic Degradation (ASTM D 5208)

Pass

ASTM D 6954

Eco Toxicity (ASTM D 5988)

Pass
Leading Oxo Biodegradable Nonwoven Fabric manufacturer & Supplier in India

Rajshree Group of Industries, one of the highly acclaimed and largest producers of India stand first in Reputed Manufacturers, Suppliers and Exporters of premium-quality Non-Woven Fabrics, Quality is at the core of our operations and all employees, procedures.